Do You Have Questions Regarding Our Products And Services?
You can get in touch with Oui Promote via the phone, email or contact form. We are here to help answer questions you may have regarding our media display products and graphic services. If you have a pressing matter and need an answer, quickly please call us. We look forward to helping you!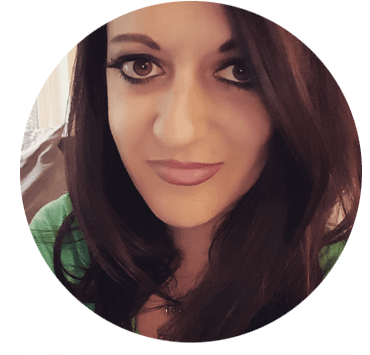 Hi, I am Noelle, the owner of Oui Promote. I wanted to thank you for your interest in our trade show products and services. I can promise you with Oui Promote you will get quality products and great service. We're located in San Diego, California, but have multiple distribution centers within the United States to serve you better.