Our Goal Is To Provide Quality, Cost Effective Displays And Graphic Services For The Trade Show And Event Marketing Industry.
We welcome you to our website! We would like for you to become better acquainted with who we are and what we are about. Oui Promote was created in 2021, formerly known as Exhibe Portable. The primary goal of Oui Promote is providing quality goods at affordable prices. We're solutions driven business and take pride in helping our clients. Whether it is a large exhibit needed for a trade show or a smaller banner stand for your store front, we've got you covered. Our values are simple and straight to the point and that is to provide all our customers with quality products, great customer service and the best price.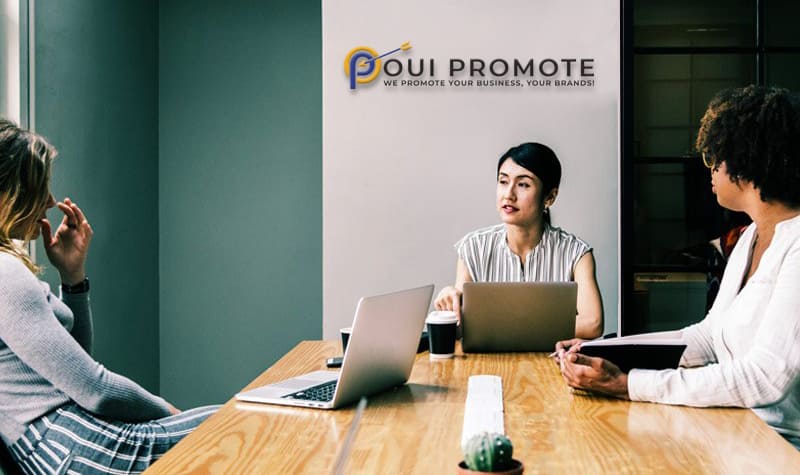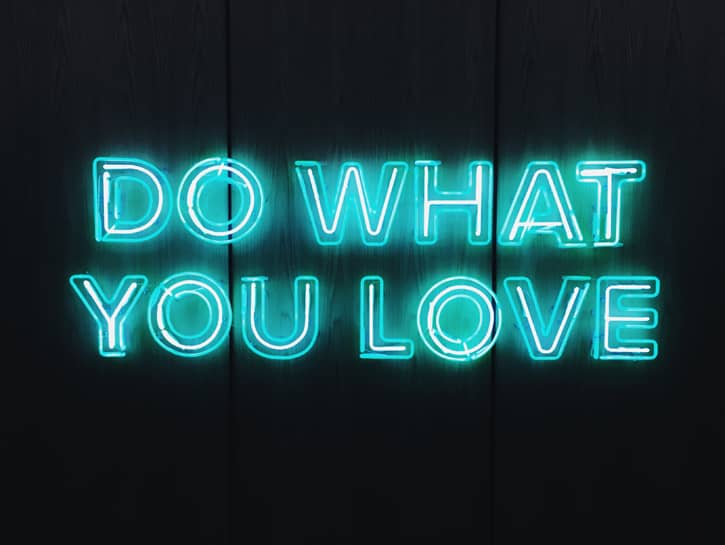 Quality, Price and Service
As mentioned above, we are firm believers in offer quality products. All of our products, including graphics, come with a manufacturing warranty.
We believe in offering competitive pricing for all our products and services. In fact, if you find the same item online for less, let us know because 9 times out of 10, we're willing to match the price.
We work hard to make sure our clients are well taken care of. We want to build a rapport with our clients and have them view us as their preferred vendor. Look, we know you have options for purchasing your trade show displays, table covers, trade show tents, hanging signs and outdoor sign stands products. We ask that you give us the opportunity for us to show you what Oui Promote is about.
Do you want to learn more about Oui Promote? You can stay update with our company information and new products or service offerings by signing up for our newsletter.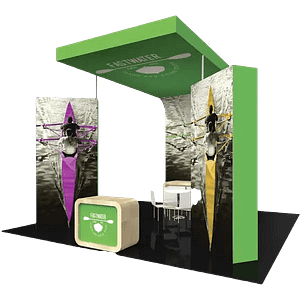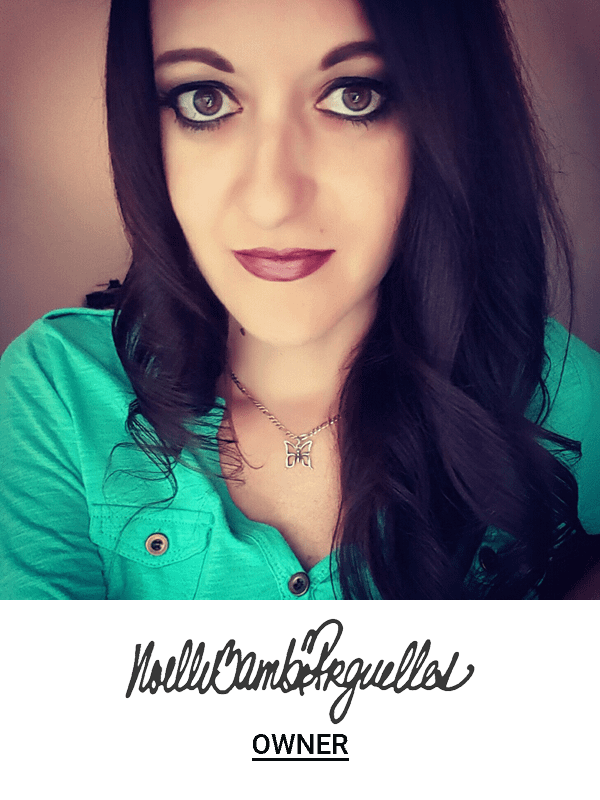 Noelle Bambi Arguelles is a highly-skilled professional engaged in the trade show industry as a display solutions provider. Her enterprise Oui Promote offers a wide range of portable promotional materials perfect for trade shows, conferences, store openings, expos and other marketing events.
Growing up in his father's exhibit shop, where he built custom trade show booths (and where they would also play as kids), Noelle got inspired and gradually developed her interest in the business. She enjoyed it so much that she started getting involved and working for her father in 2003. That was until he retired and she finally ventured out on her own. With her 18 years of proven experience, Noelle has masterfully built a solid foundation for her endeavor.

Passion for Excellence and Customer Service
Noelle acknowledges the significance of providing superb customer service, which is why it is something that she also constantly works on aside from delivering excellent products. She is passionate about it and is always ready to go above and beyond to meet her clients' needs.
See What Our Clients Say About Us